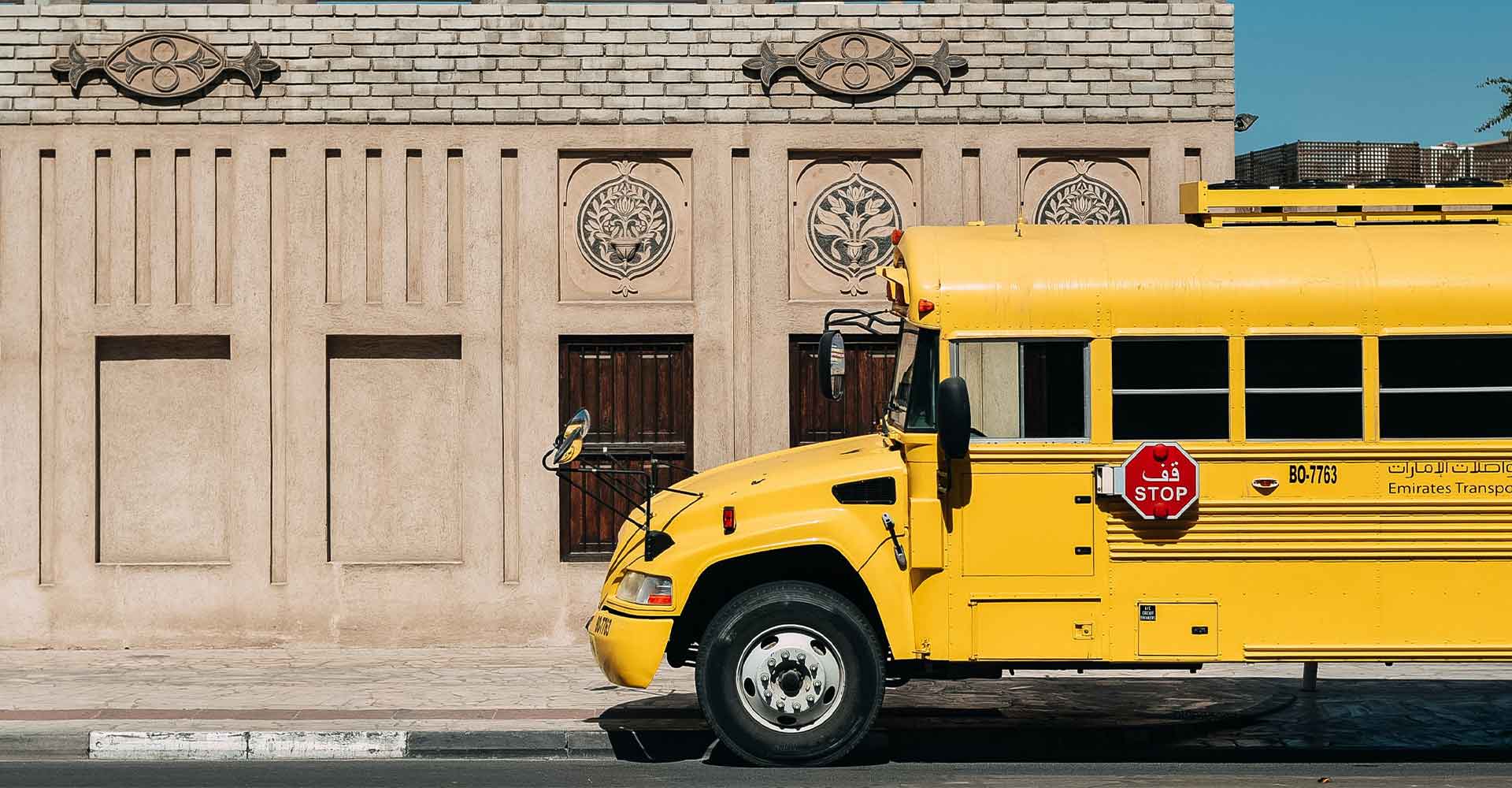 The districts of Columbus, Hilliard and Dublin provide busing to our students. Districts need parents to

complete the registration process independently by June or July using the links given below. This allows

districts to set bus routes over the summer and have all students assigned to routes before school

begins. If you live in a district listed below and would like to take advantage of bus transportation, please

follow the instructions as outlined. Registration should be completed before the start of school. Students

not signed up for busing by the deadline will not be guaranteed busing in the fall.

Districts currently providing busing to Sunrise Academy:

Bus Registration by District of Residence

Columbus City Schools

Parents must register online before the start of school. Visit the Columbus City Schools website Charter and Non-Public Transportation page and use the link to complete the online registration. The page includes a "how to" video should you need assistance.

CCS will send parents notifications of bus route assignments during the summer. Registrations will be reviewed to determine if transportation can be provided. If deemed impractical (typically due to distance),

the office of transportation will notify you.

Dublin City Schools

Families must complete the online registration form (linked here) in order to receive busing. Registration should be done by July of every year.

(We recommend that all families register in order to qualify for payment in lieu of transportation should a bus not be provided).

Hilliard City Schools

Registration for busing must be completed every year by June 30 for new and returning students. Parents/Guardians should visit the district website at https://www.hilliardschools.org/bus-request/ and complete a Non-Public School Transportation form. Once your registration is received, district staff will review the information and determine if transportation can be provided or if it will be impractical. Routing schedules will be available online once complete. Parents can find their child's bus route online at: https://www.hilliardschools.org/BusStop/

If deemed impractical, you will receive a form offering Payment in Lieu of Transportation. Please sign the form and return it to the Hilliard Transportation office directly upon receipt.
Columbus Bus Flyer - Download the PDF
Columbus Bus Change of Address Form - Download the PDF
Hilliard Busing Info 2023-24 - Download the PDF