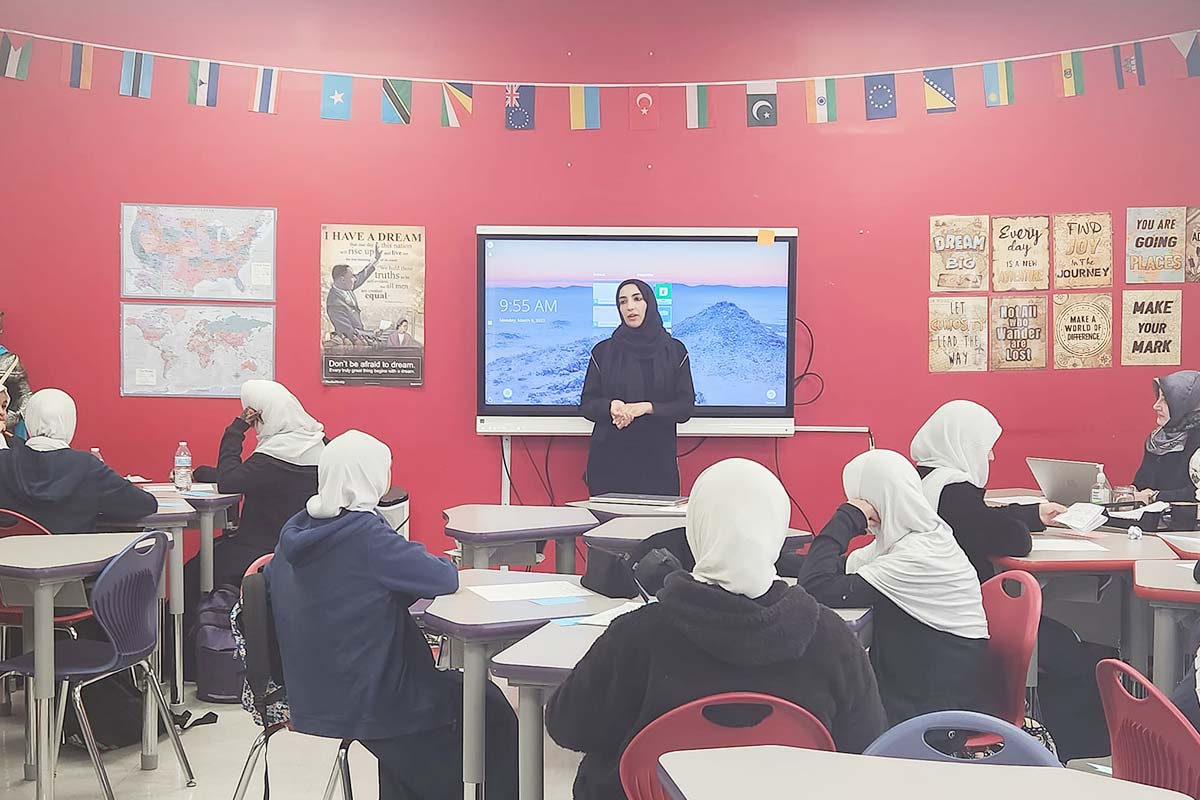 2024-25 Admission Information
Preschool and KG applications for the 2024-25 school year are open! Click below to apply:
https://registration.powerschool.com/family/gosnap.aspx?action=38116&culture=en

Below is a table listing important dates to look out for, whether you are an existing family or are interested in applying to our school for the first time.
Existing families(re-enrollment)

December 1st, 2023

New KG and preschool applicants*

(new applications)

December 1st, 2023

1st grade and above

(new applications)


March 1st, 2024
Note: Spots in all grades are on a first-come, first-serve basis. Applying to the school, testing, and even passing testing doesn't guarantee your child a spot. Enrollment is considered final when the online enrollment form is submitted by paying the $900.00 enrollment fee.
*An applicant must be either 3, 4, or 5 years old by September 30th to apply for prek-3, prek-4 or KG respectively.