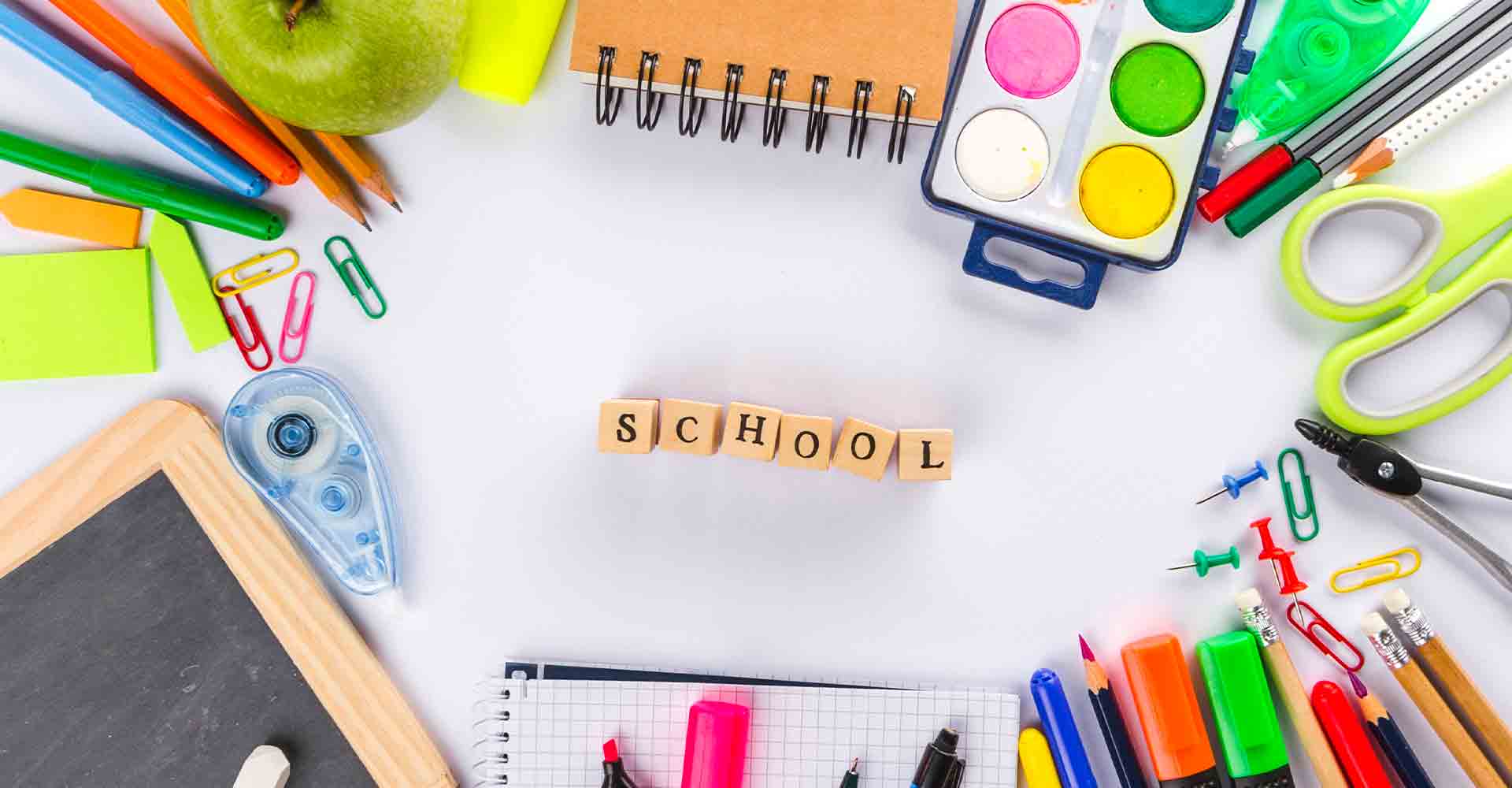 School Supply Lists
Kindergarten - High School Supply List
2 tissue boxes
2 clorox wipes containers
2 hand sanitzer bottles
At Sunrise Academy
Dear Preschool Families,
Please find below our supply list for this year. Please bring these items with you on our Preschool Orientation, Thursday, September 1st from 9:00- 11:00am. It's a great idea just to bring everything in one big bag with your child's name on it if possible.
Creative Learning Supply List
3-4 Containers of Clorox Wipes (sometimes they are in a pack of 3 or 4)
3 Regular Wipes (flushable)
2 Bottles of Hand Sanitizer (at least 60% alcohol (CDC Recommendations)
3 Boxes of Tissues
1 Box of Zip Lock (Sandwich size) + 1 Box of Zip Lock (Gallon size)
Jumbo Glue Sticks (Package of 3)
A Nap Mat which can be found at Wal-Mart, a small pillow and a stuffed animal or something to cuddle during quiet rest time with your child's name on these items (please do not bring large comforters)
One or two change of clothes (top, pants, underwear, socks) in a zip-lock bag with your child's name on it
We can't wait to see you!!
Preschool Supply List - Download PDF