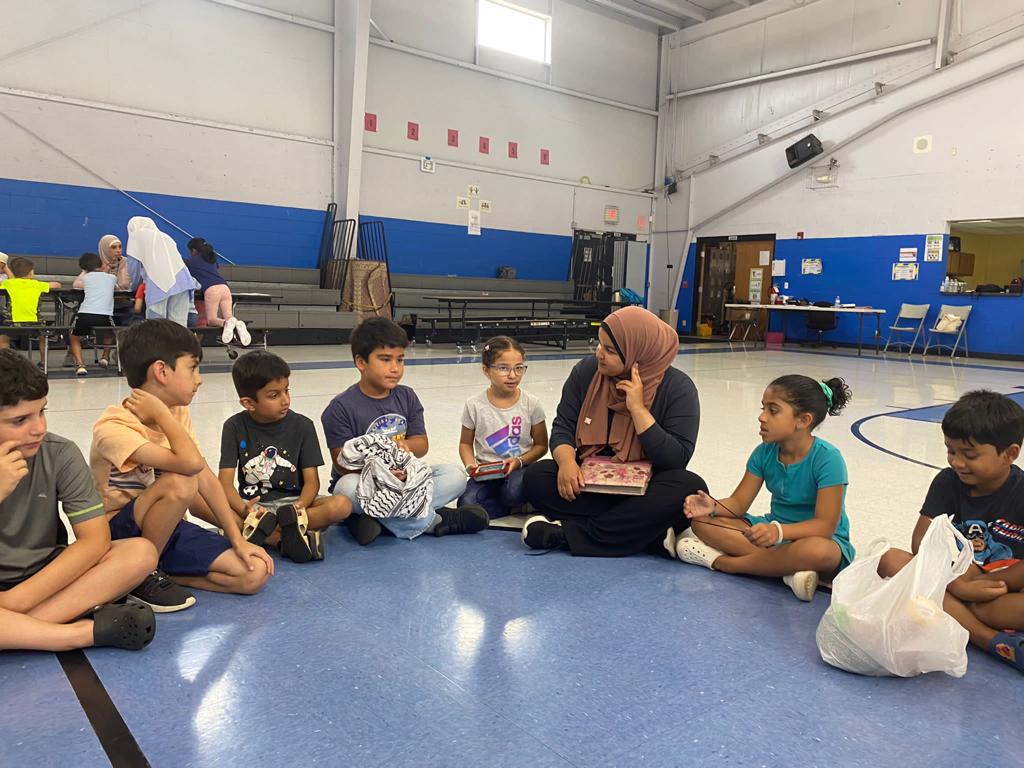 2023 – 2024 Latchkey Program Registration Packet
Thank you for choosing Sunrise Academy's Latchkey Program for your after-school child care. The following packet contains information regarding the program guidelines and requirements.
Please read this information carefully, sign and return to Mrs. Mehreen or Mrs. Safiya at the front desk with the payment.
The following items must be submitted upon enrollment of your child:
Non-refundable registration/supply fee of $25 per child. Check or Money Order only please. Make checks payable to Sunrise Academy. Include your child's first and last name along with "LK" for latchkey in the memo space.
Completed registration form
Latchkey guidelines must be signed and dated
Medical authorization
If at any time you have questions regarding the latchkey program, please contact the front office. The latchkey program will begin after school begins insha'Allah.
Latchkey will be in room 109 in Building A (next to the office)
Latchkey Daily Schedule: 4:00PM – 6:00PM
4:00 – 4:30 – Attendance/Snack time taken
4:30 – 5:00 – Homework and/or Reading time
5:00 – 6:00 – Free Time
Please view our latchkey policy and agenda in the attached file.
2023 2024 Latchkey Registration Application - Download the PDF